Havening in Belfast — A Guide to Havening Techniques®

Do you want to experience Havening Therapy in Belfast Northern Ireland? But don't have enough knowledge about what havening techniques® actually does and where to get havening therapy from a certified practitioner then you are at the right place.

What are the Havening Techniques®?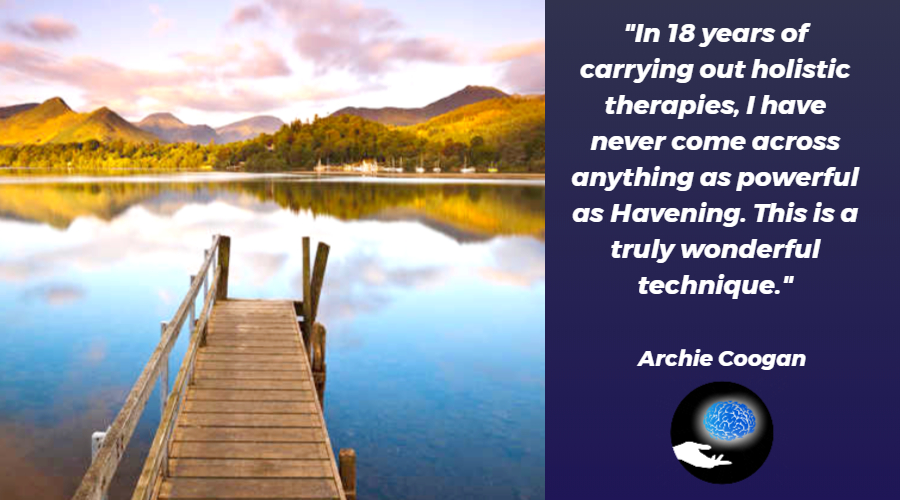 Havening Techniques are a profound and advanced healing approach, which is used to oust the negative consequences of traumatic memories from the life of the affected individual. They work under the banner of psychosensory therapy and try to permanently heal various kinds of phobias, traumas and anxiety disorders. The havening therapy doesn't only assist in healing from hurting memories, but it also puts positive impacts on our brain.


In simple words, if you are trying to forget past experiences, especially bothersome experiences and events, but they keep influencing your daily actions and hurting you then Havening is a great choice.

Applications Involved in Havening Techniques®?


Basically, three major applications are involved in Havening Techniques:

1st Application  —  The first application deals with emotional upset and overcomes the responses of traumatic events.

2nd Application  —  It assists for both mental and physical wellbeing including stress management and improved performance etc.

3rd Application  —  The third and last application of Havening therapy revolves around the self-help tools.


What Problems Do Havening Techniques® Address?



What Other Areas This Therapy Covers?


On the other hand, Havening could also be used:


Origin of Havening®

Havening Techniques which was known as Amygdala Depotentiation Technique (ADT) or Delta Wave Techniques (DWT) originally was developed by Dr Ronald Ruden with the coordination of his brother Dr Steven Ruden in the United States near about three decades ago.

These healing techniques obtained from various practices of Energy Psychology (EP) and Chinese medicine but it also includes the modern applications of neuroscience about healing.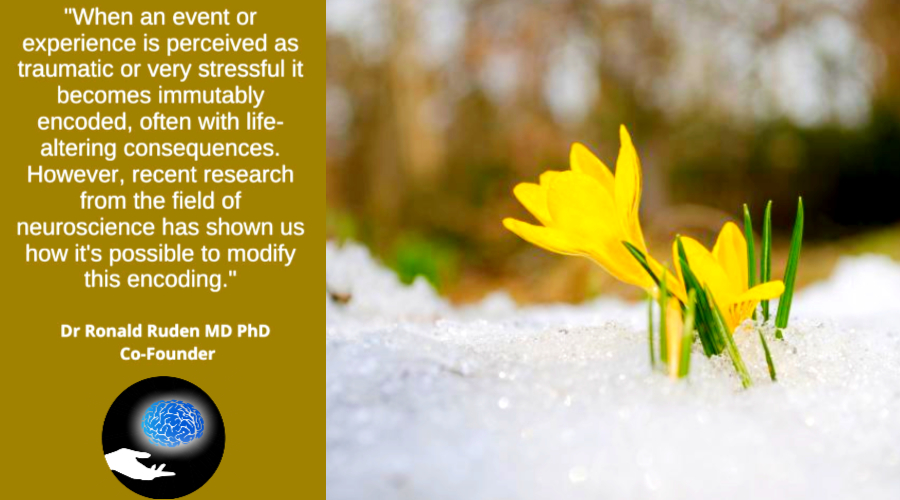 How Does Havening Work?

Havening is a body-centric therapy where the human touch is required to trigger or get sensory input.


1. Recall the traumatic experiences. You can share them with the practitioner, but if it is too painful to express it in words, then you only need to think about it


2. To de-link the emotional stressor associated with traumatic events, havening touch is applied. This touch becomes the reason for the generation of Delta waves in the brain. These waves set off electrochemical reactions which dissolve the encoded memory from the brain via reducing the receptor at the encrypted neural channel.


3. At that stage, distraction techniques are applied, and after the activation of traumatic memory, the practitioner uses distraction therapies to calm the client.


4. This is the last step. Here the practitioner evaluates the negative effect of triggering traumatic memory and suggests further sessions to the client.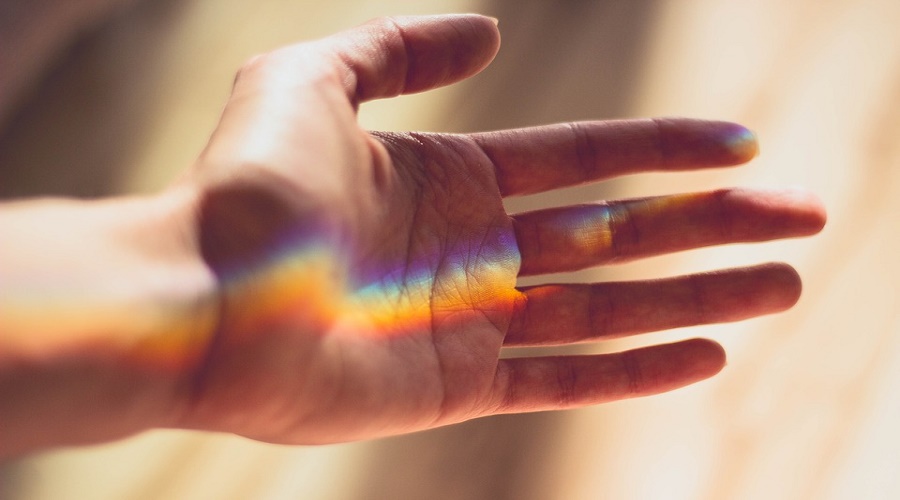 What is the Havening Touch?

Havening Touch is a very gentle application where touch is applied smoothly on the face, hand palms and upper arms of the client.

The primary purpose of havening touch is to produce a slow frequency of Delta waves to activate positive changes in the brain. Havening touch triggers electrochemical reactions which disconnect you from traumatic memory which disturbs you unconsciously or consciously.
What If the Client may not Wish to be Touched?

That's not a big problem. The primary concern of the practitioner is to make the client feel comfortable and safe during the havening session. Under supervision, the practitioner will guide the client on how to apply havening techniques directly to themselves.

Is Havening Just A Distraction Therapy or A Permanent Solution?

No, havening is not a distraction therapy, but it includes the use of distraction methods. Yes, it has proven that in many cases, distraction plays a great role to de-link traumatic encoding. As it changes the biological encoding of the brain, that's why it is a permanent solution. Hopefully, like other clients, you will find it a permanent solution to your emotional stressors.

Is Havening Therapy® a Form of Hypnosis?

No, havening is not a form of hypnosis. In this therapy, the client is always completely aware of his or her thoughts, physical status, feelings and surroundings.


Is Havening Safe?

Yes, havening is an entirely safe therapy, and the only requirement is you need to proceed with a certified practitioner. In this regard, you can check the certification of havening practitioner from their official website.