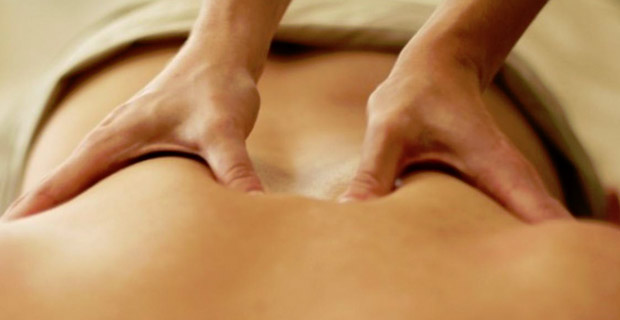 Deep tissue massage is a type of massage therapy that focuses on realigning deeper layers of muscles to relieve chronic aches & pains.
During the treatment, the therapist uses strokes similar to classic massage therapy, but the movement is much slower & the pressure is concentrated on areas of tension & pain in order to reach the sub-layer of muscles.
Deep tissue massage works by physically breaking down these adhesions to relieve pain & restore normal movement. To do this, the massage therapist uses massage oil and often uses direct deep pressure. Muscles must be relaxed in order for the therapist to reach the deeper musculature.